LATE MISTAKES COST IRON HEADS BETTER FINISH IN MIAMI
News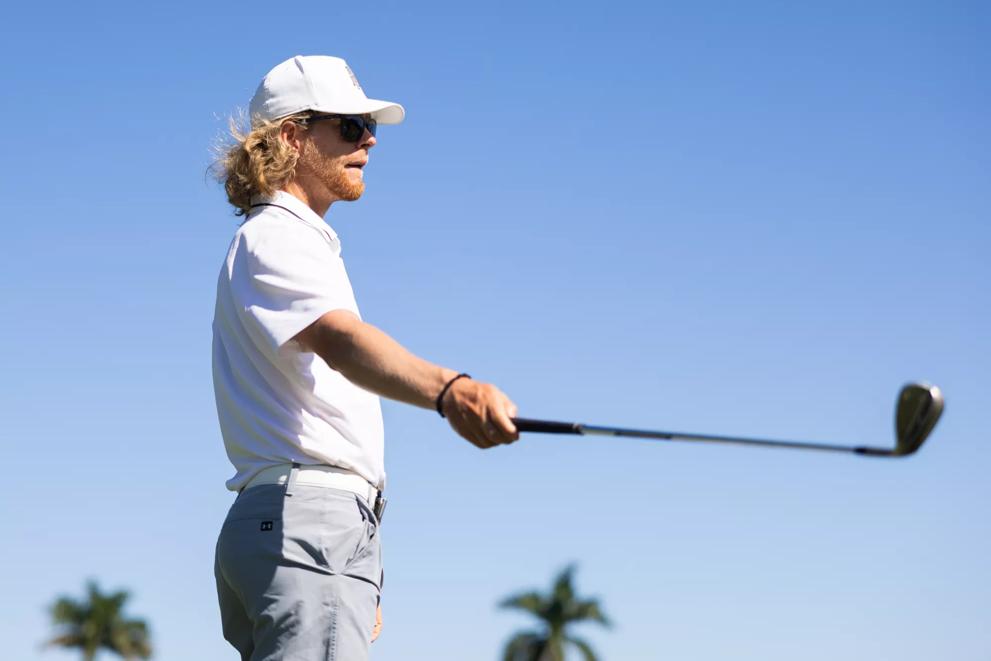 Iron Heads GC finished the season in 12th position after late dropped shots toward the end of the stroke-play round on Sunday to determine their finish position in Tier 3 of the LIV Golf Team Championship in Miami.
Scott Vincent was the leading scorer for Iron Heads with a round of two-under 70, while Danny Lee finished on a 71. Captain Kevin Na closed with a 73. Sihwan Kim's season-long struggle continued into the final round and he finished with a seven-over 79.
With all four scores counting, that gave Iron Heads a total of 293.
Vincent, who started on the par-3 13th, was three-under par when he made a bogey on the 11th hole. Lee, scheduled for surgery in his injured right wrist on Tuesday, was carving out a battling round of two-under through 16 holes when he dropped a shot on the difficult par-3 13th. And Na was one-under par when he made a double bogey seven on the par-5 10th hole.
If not for that late wobble, Iron Heads had a chance of finishing the season in 10th place.